WINE, FOOD & MUSIC FESTIVAL
À LA MAISON GILLIARD
Komm und erlebe mit uns zwei Tage lang eine festliche, fröhliche und vor allem musikalische Atmosphäre.
Datum: 28. & 29. Juli 2023 ab 14.00 Uhr
Ort: Rue de Loèche 70, 1950 Sion.
Maison Gilliard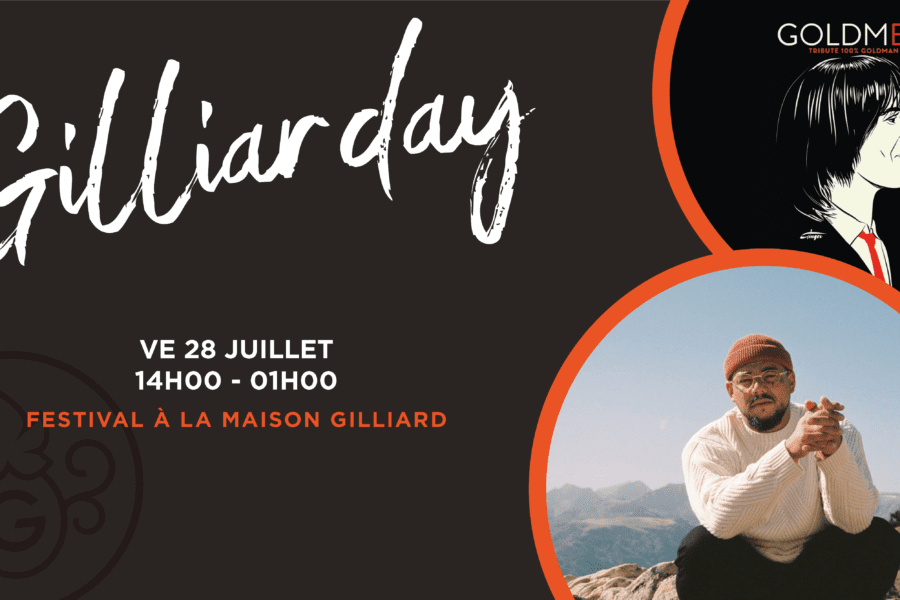 Freitag, 28. Juli 2023
Programmierung
17h30 : Jakstaff and the two old boys
20h30: Ben l'Oncle Soul
22h30: Goldmen
Animation : Dj Sly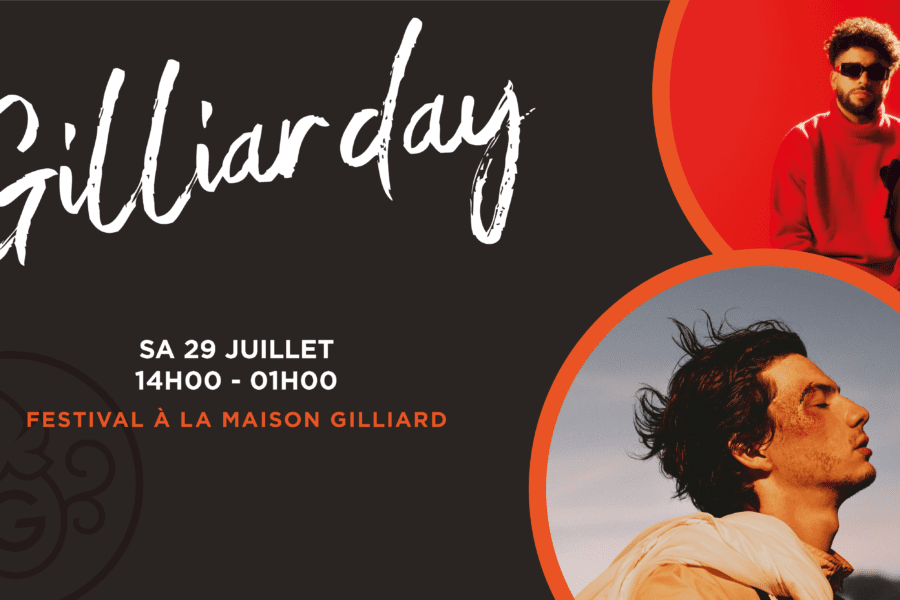 Samstag, 29. Juli 2023
Programmierung
20h: Kikesa
22h: Petit Biscuit
Animation : Linda Rao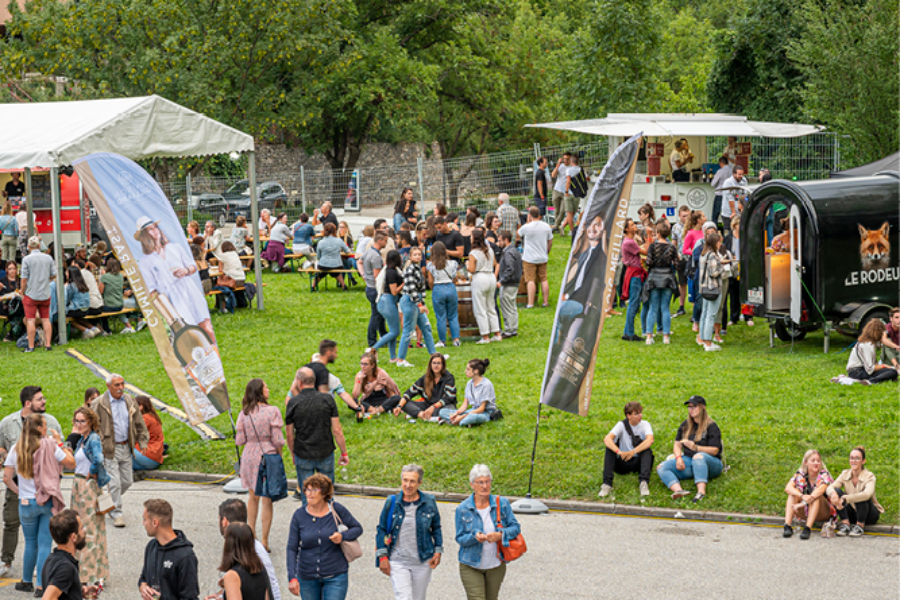 Animationen
Jass-Turnier
Samstag 29. Juli von 14:00 bis 17:00 Uhr.
Zweier-Teams, zahlreiche Preise zu gewinnen.
Anmeldungen unter maison@gilliard.ch
Off-Bühne DJ

Happy Hour 17h-18h
Afterparty in der Ambassade in Sion
Grattifi Live mit Gérard Gademann
Breakdance KFM Crew am Samstag, den 29. Juli 2023 ab 14:00